Jacynta N. Jordan
Jacynta Jordan is the founder and CEO of JAE JORDAN Inc.At JAE JORDAN Inc. we handle a wide variety of business including but not limited to: Talent Management, Hair Care, and Humanitarian work.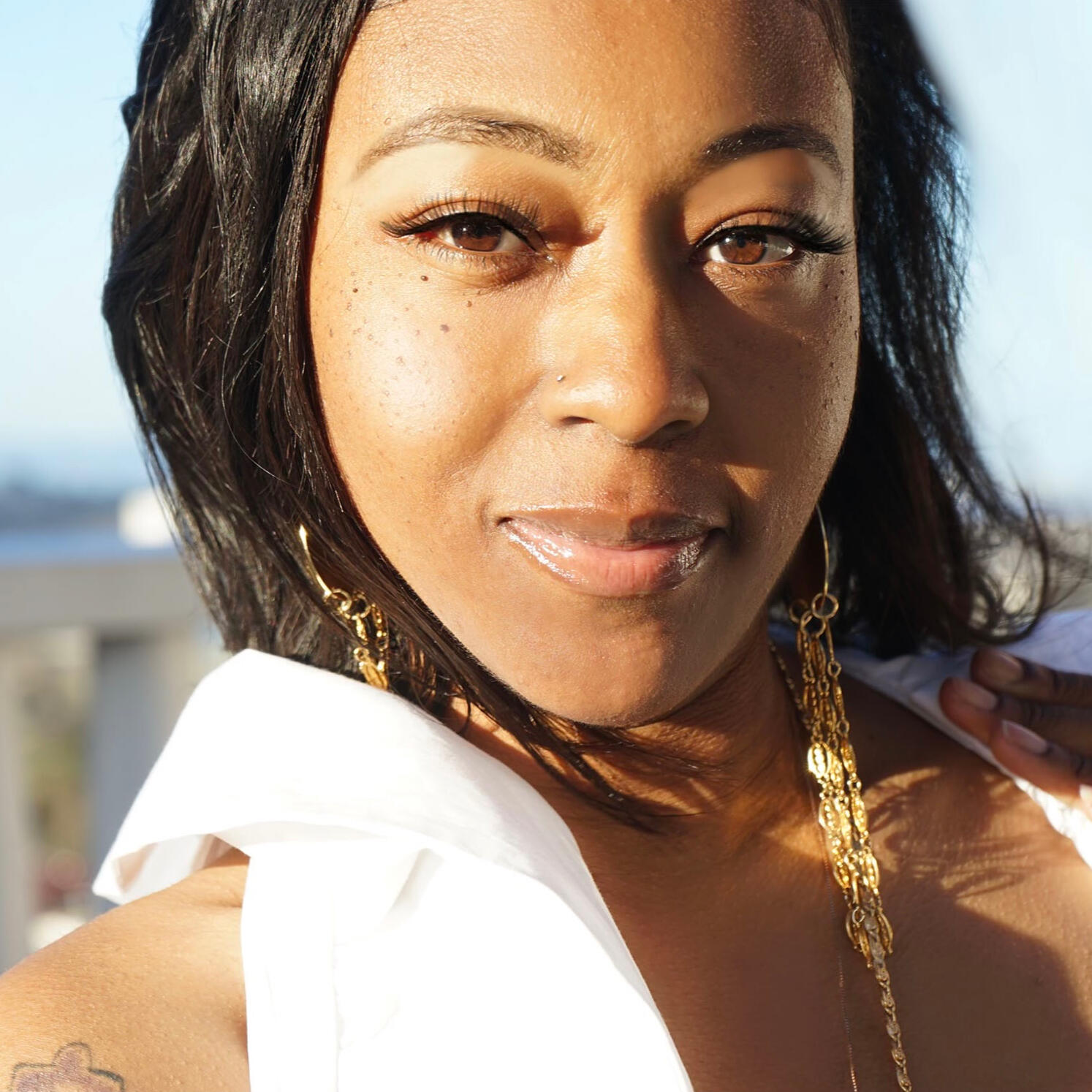 Jae Jordan Talent Management
Jae Jordan Inc. specializes in individualized artist management and performance booking.
Clowette.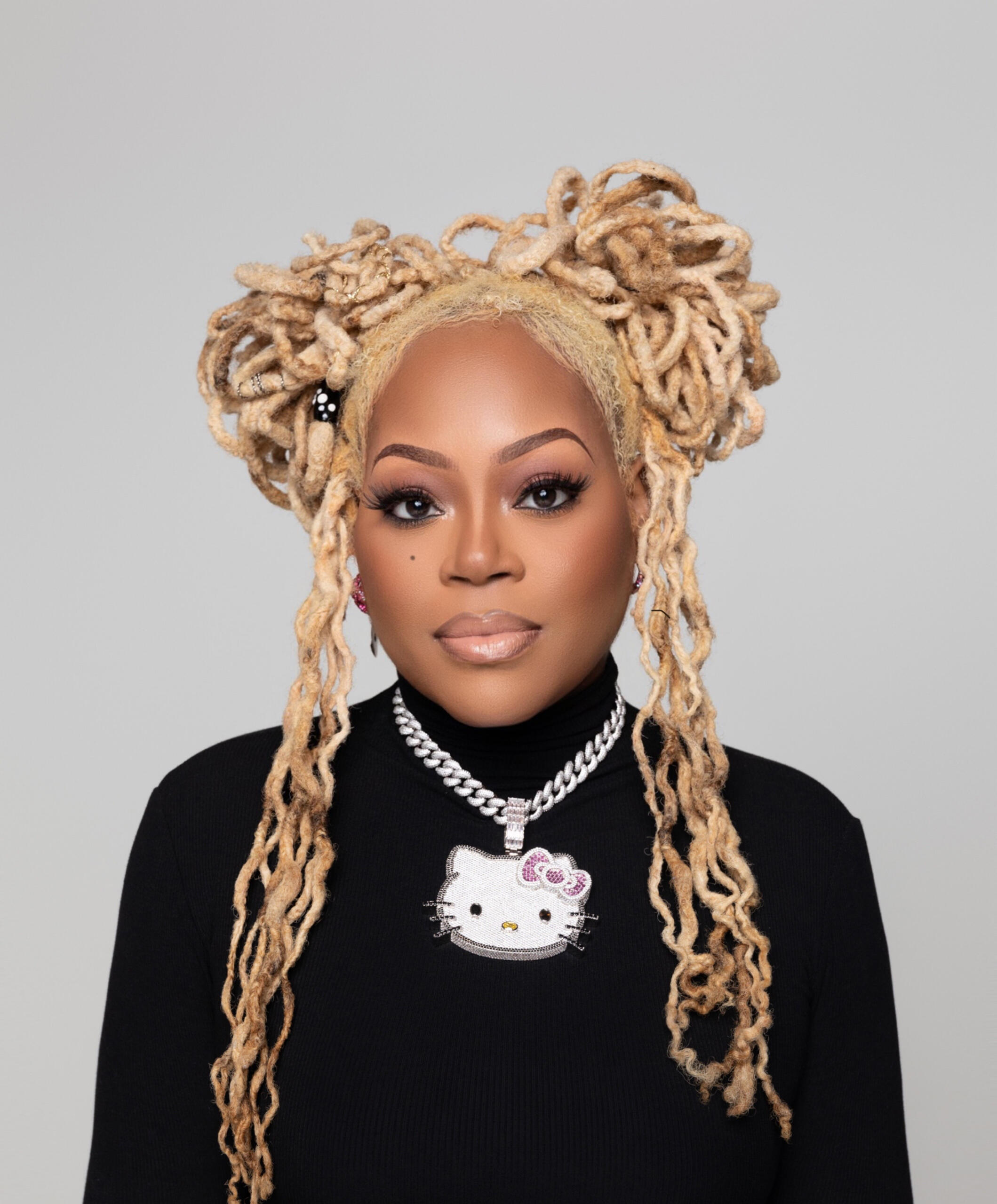 Clowette is an American-Caribbean Sony Music Distributed ASCAP acclaimed singer/songwriter.Jae Jordan Inc. has been managing Clowette's music career since 2021 alongside managerial partner Tony Shaw.To learn more about Clowette visit the web link. For booking and all other inquires regarding Clowette please fill out the Music contact box below.
Clowette's Sophomore Album entitled "Happy Anyway released May 9, 2023.

Clowette's promo tour entitled "Flowers Now" is launching Winter 2023 in the US and Spring 2024 Internationally.
Clowette Booking: Music/Art
Fill out the contact form directly below regarding all inquires for performance and/or appearance booking for Clowette.
Aesthetically Braided
Aesthetically Braided is a hair braiding company that specializes in elite hair braiding. We are based in and currently only operating in San Francisco, CA and surrounding Bay Area cities.
Jae's Braid Services
Aesthetically Braided is representative of embracing the American ethnic culture of hair braiding and protective hairstyles.
Only providing traditional singles, box braids and knotless braids - currently not booking for french braids/cornrows.

Appointments can be booked daily, except Wednesday's.

Appointments can be booked as early as 5am.

Weekend and evening appointments are limited and must be booked at least month in advance.

New clients with looser curls/wavy hair textures must undergo consultation to evaluate if their scalp can withstand braid styles designed to be worn on more textured hair.
Braid Gallery
Community Outreach/Non-Profit
Humanitarian Community Work
At Jae Jordan Inc. we pride ourselves in Philanthropy and Humanitarian work. Jacynta's hands on work experience and degree in psychology offers professional expertise to her selfless empathy. Some community contributions and non-profit services include but are not limited to:
Bi Annual Foster Care event for SF Bay Area: As a co-founder of Loving My Hair Initiative, LLC, Jae Jordan Inc. organizes several braiders in an event space to offer free hairstyles to over 50 inner city foster youth per year.

Hiking trips for underprivileged youth and/or family's to promote better health and to create new experiences that they otherwise would not have been able to experience under their economic/emotional circumstances.
Mentoring for teen girls to encourage self love, good moral health, and aid them in building professional conduct and communication skills.

Feeding the local homeless
Advocating for mental health awareness and resources.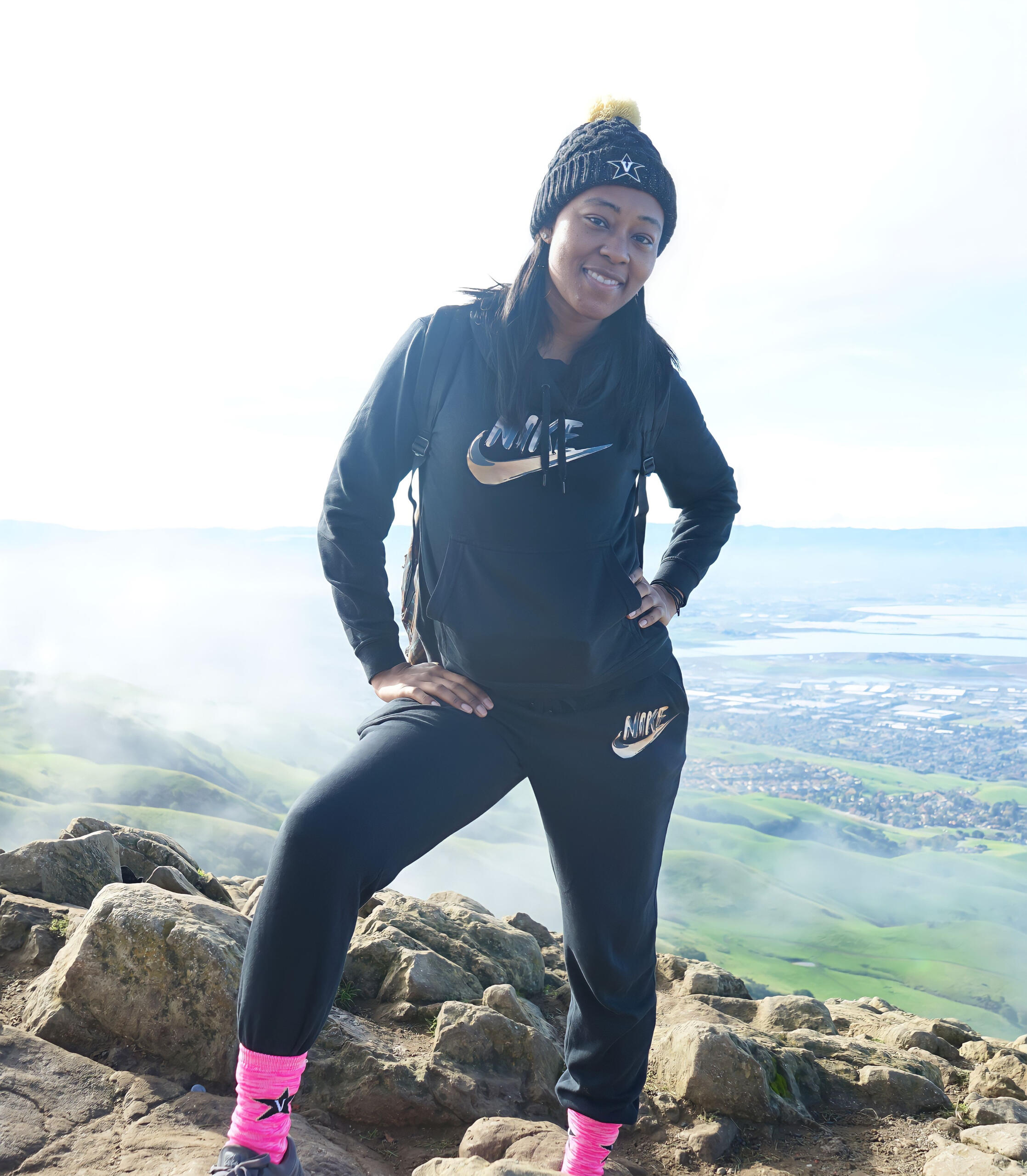 "Unless someone cares enough to put into action their service to reverse a bad situation, none of them will ever change."
- Jacynta Jordan
Community Outreach
For all Jae Jordan Inc. Community Service requests fill out the form
© Jae Jordan Inc. All Rights Reserved 2023-24
Sodales tortor
Nibh praesent tristique magna sit amet purus gravida tempus consequat quis blandit

Ut sem viverra aliquet eget sit amet tellus cras adipiscing lorem ipsum dolor